Here you'll find information regarding our annual banquet
and any other functions we may host.
Please check back often for updated information.
We have held an annual banquet since our inception in 1987.
If you'd like to donate to Minnesota Pheasants, Inc. or are interested in advertising during our banquet please visit our donation page.
32nd Annual Banquet
This years keynote speaker is

Laura Schara
Laura currently hosts the new series "Survival Science" on the Outdoor Channel which began airing in 2017. She also appears weekly on Fox Sports Network Due North Outdoors and also co-hosts MN Bound on KARE 11. One of her passions is wild game cooking as she hosts a segment called "Wild in the Kitchen" creating delicious field to fork recipes.
To learn more about Laura, check here.
Friday April 6th, 2018. Doors open at 5:30
Meal served at 7:00.
200 Chestnut Street, Mankato, Minnesota (507) 625-7553 Tickets are $50.00 in advance & $60.00 at the door if available. We will limit ticket sales to 500 so get your request in early. We will be mailing out banquet invites in mid – February. If you don't receive one (or aren't on our mailing list), and would like one mailed to you, please let us know: MNPheasantsBE@gmail.com or you can look below for a link to a printable version of our banquet invite & ticket order form once they are available.
2018 Banquet Highlights
Selected highlights of our upcoming banquet.
Mankato Ford Early Gun Raffle
Sponsored by our friends at Mankato Ford.
This raffle includes three guns. Tickets are $5.00 each or 5 tickets for $20.00. This raffle is available before and during our annual banquet.
Winners will be drawn at our 2018 Annual Banquet – Friday April 6th.
First Prize
Franchi Instinct 12 Gauge Over/Under
Second Prize
Winchester Super X4 Synthetic Stock 12 Gauge
Third Prize
Browning X-Bolt .270 Caliber Rifle
Above images are for illustrative purposes and may not exactly match the guns awarded through this raffle due to manufacturer model changes!
2018 Banquet Sponsor Option
The Sponsor option provides a banquet dinner ticket, Commemorative Minnesota Pheasants, Inc. Sponsor Cap & recognition in our banquet booklet & on our website. In addition, all Sponsors are entered into the Sponsor Raffle which is only available to Sponsors. The 2018 Sponsor option is $250.00.
2017 Banquet MVP Supporters & Advertising Partners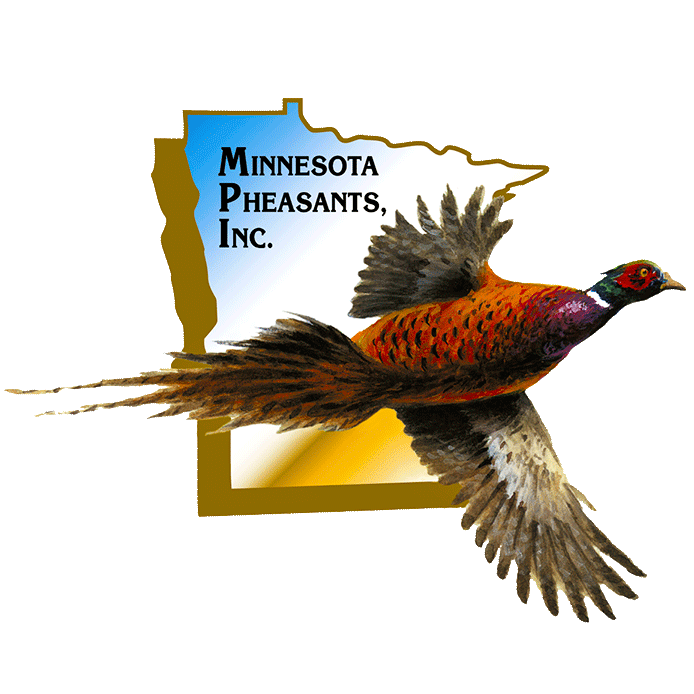 Get In Touch
Let us know what's on your mind!
507-387-9011
Please leave a message.
Minnesota Pheasants, Inc.
PO Box 202
Good Thunder, Minnesota 56037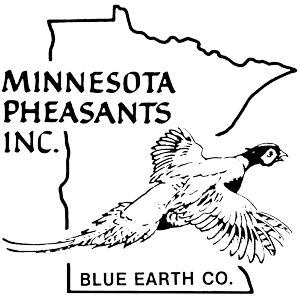 Are you interested in making a difference? Our projects provide permanent public access to native grass, wetlands, woods and beautiful vistas. Everything we do is intended to offer future generations opportunities to experience natural habitat and the wildlife that live there.
Get involved - we are always looking for new volunteers. Contact us for more information!